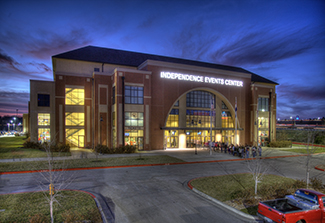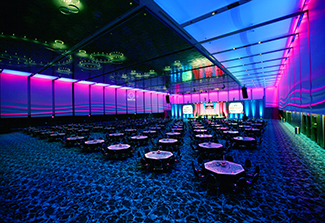 We have all the tools necessary to make your latest architectural project pop like you never imagined. Whether it be exterior detail shots from our drone, beautiful night scenes to show off lighting, or showing off interior design details we can make your project shine with our stunning architectural photography services. Our real-estate photographer does both commercial and residential properties such as listings, vintage bridge restoration, corporate photography and even interior/exterior details of old buildings. Architectural photography is often a combination of all of our commercial photography service categories. Our corporate photographer is also an experienced in transit photographer with experience in transportation photography.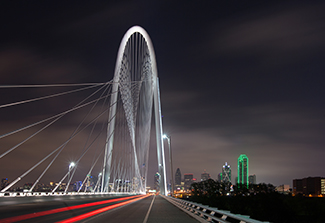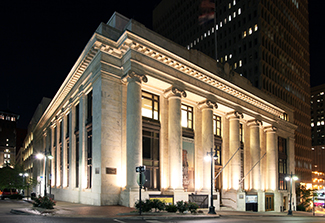 Get a Quote:

Located in Annapolis, Maryland we easily cover the entire Washington DC - Baltimore region including the Virginia and Maryland suburbs without any travel costs. However, we do many jobs in the entire mid-atlantic and northeast corridor and across the entire country. Our commercial photographer passes minimal travel expenses onto clients regardless of location anywhere in the country, especially when we can combine a job with getting stock photography.
Visit our portfolio page for samples corporate photography work we have done all across the country here.
Call 667-897-5606 or email bill.cobb@skylinescenes.com for a quote for custom professional Architectural Photography services.