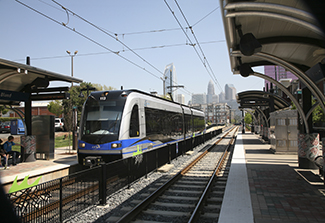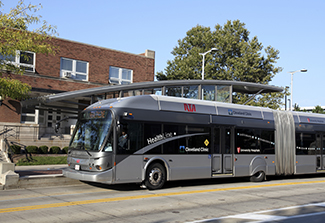 Our main transit photographer has a professional background in the transportation industry so he has a particular eye for showing off the accomplishments made within transportation and infrastructure projects. Most projects will involve a combination of aerial and ground-based photography in order to properly show off what the client is specifically looking for within a project site. With our experience and history in transit and transportation photography, we know what engineering and marketing firms are looking to get when hiring a professional photographer to show off their work and we go above and beyond in what we deliver. Hire a photographer for your next transportation photography project.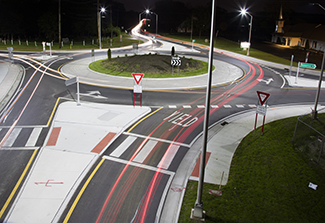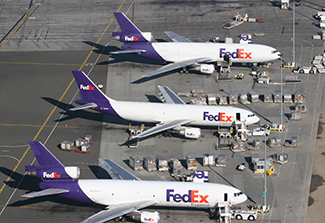 Get a Quote:

Located in Annapolis, Maryland we easily cover the entire Washington DC - Baltimore region including the Virginia and Maryland suburbs without any travel costs. However, we do many jobs in the entire mid-atlantic and northeast corridor and across the entire country. Our commercial photographer passes on minimal travel expenses to clients regardless of location anywhere in the country, especially when we can combine a job with getting stock photography. Check out our infrastructure and transportation services today. 
Visit our portfolio page for transit photography samples of some of the work we have done all across the country here.
Call 667-309-5606 or email bill.cobb@skylinescenes.com for a quote for our custom professional photography services.