While I still use full size helicopters for many aerial photo applications, especially when I need to cover a lot of ground in a short amount of time, the new DJI Inspire 2 has drastically improved still image quality from a drone without the expense and risk of having to lift a full size SLR camera body and lens into the air.
This translates into a less expensive option for aerial photography as well as the ability to get very low altitude photos that can be difficult to navigate with a full size aircraft.
The Inspire 2 quadcopter has a 21 megapixel camera and a 360 degree gimbal that gives plenty of detail and range. The DJI is able to remain extremely steady even for low light night photos do to its ability to lock onto 15+ satellites and barely move, something full size helicopters can't do.
Here are a few samples of some recent photos taken from the DJI Inspire 2. All of these are now available on the website for purchase.
Comment below if you have any questions about aerial photography!
Kansas City, Missouri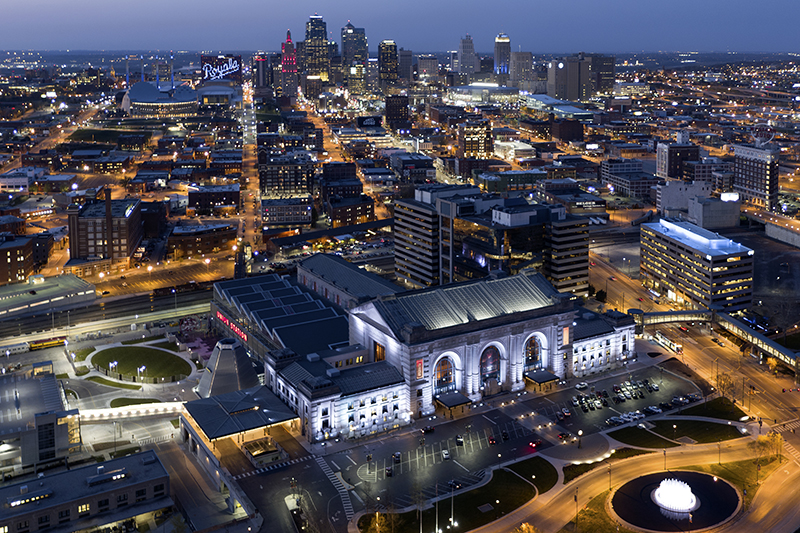 Baltimore, Maryland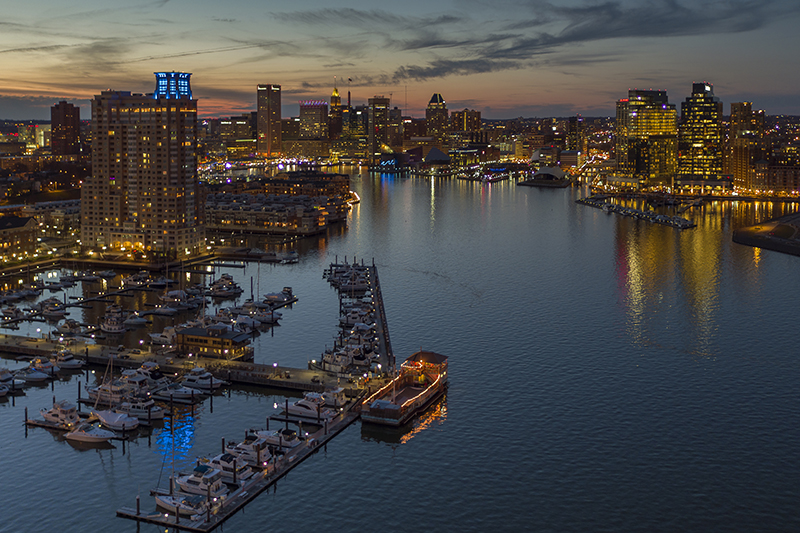 Cincinnati, Ohio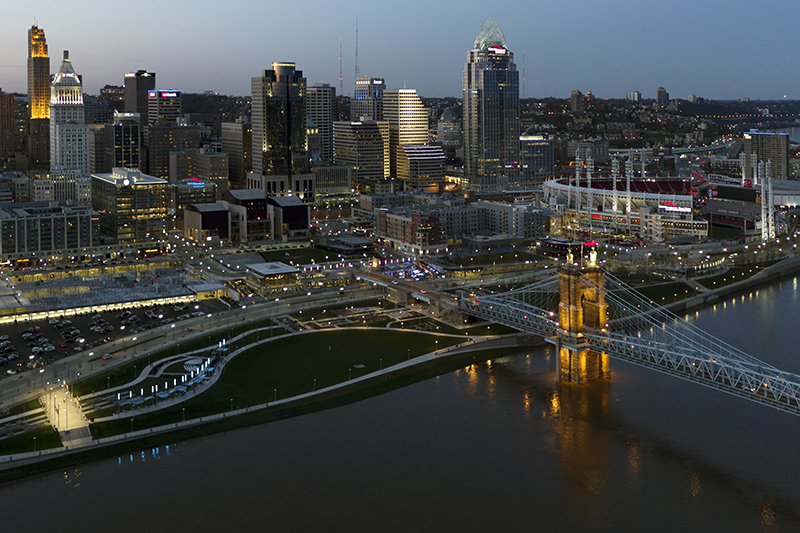 Richmond, Virginia